Own brand solutions
We place all of our expertise, experience and facilities at the disposal of our partners. Our team assists at all stages of the customer´s project, helping in the development of the product that best meets their needs and those of the market.
We provide customised production that meets all current cosmetics regulations. 
How to promote our products.
Jalsosa is a manufacturer of soap sponges with the capacity to produce ´turnkey` own brands, in addition to products in other categories. Our skilled personnel have spent years perfecting a great range of formulas that are suitable for all situations and needs. This means that you can save time on stability trials and take your line extension or product to market in record time. 
All of our gels and products are cruelty-free, vegan, paraben free and formulated with natural preservatives and preservatives that use vegetable extracts to combine our ethical principles with the demands of the market.
Categories available
Choosing which products are best for meeting the needs of your customers is a key part of the process.
Our commercial development team knows the industry for all of the markets that we supply and will help you to comprehend your customers´ needs and opportunities, guiding you towards the best solution to meet your goals, whether for your own internal use or for resale. 
Discover our brands
As a producer, Jalsosa will provide your business with highly effective products that only use natural preservatives, paraben-free products, sulphate free, cruelty-free and formulated under the strictest European Union cosmetics regulations.
We can advise you on the best packaging options on the basis of your own brand vision and have a range of suppliers of all kinds of packaging materials who can meet your needs.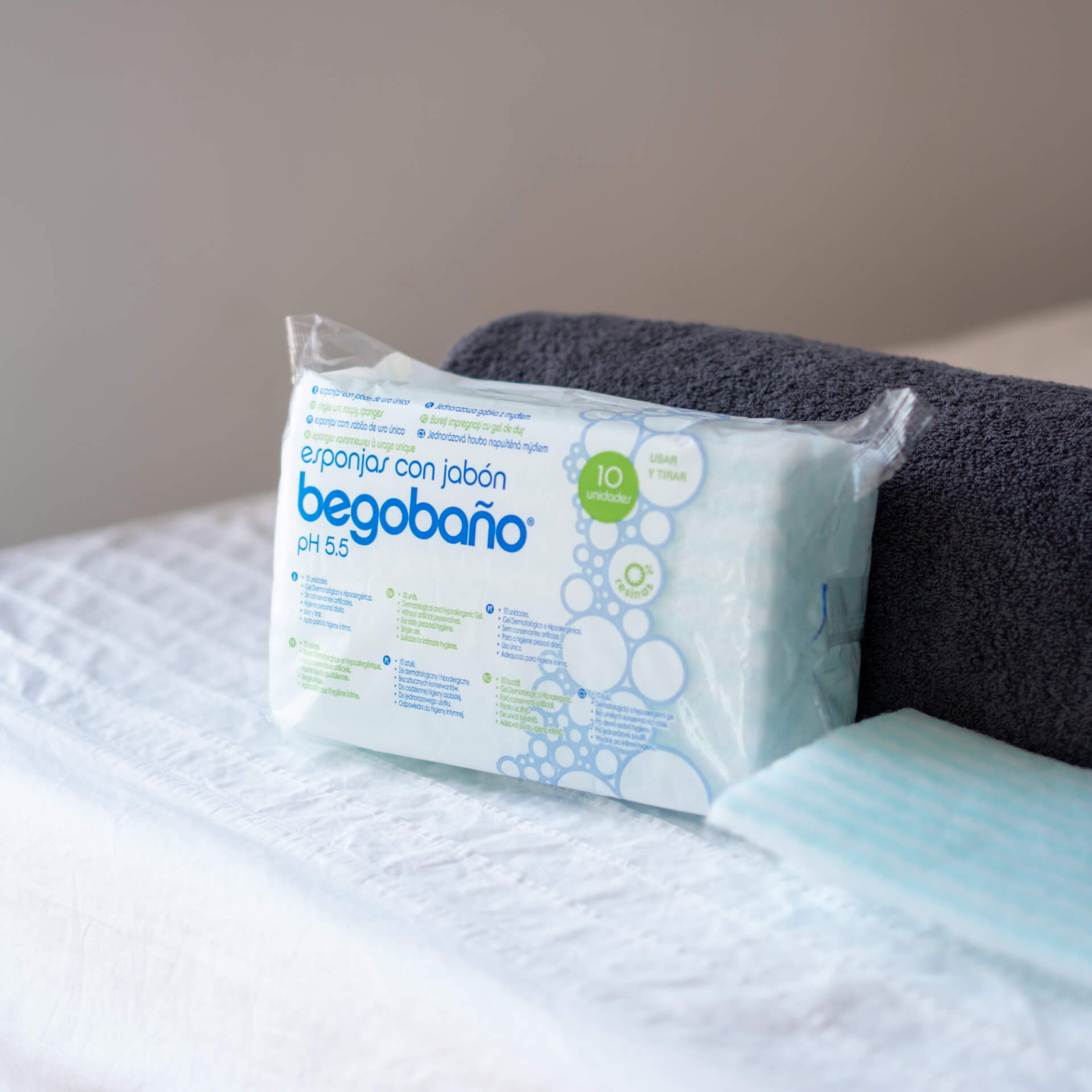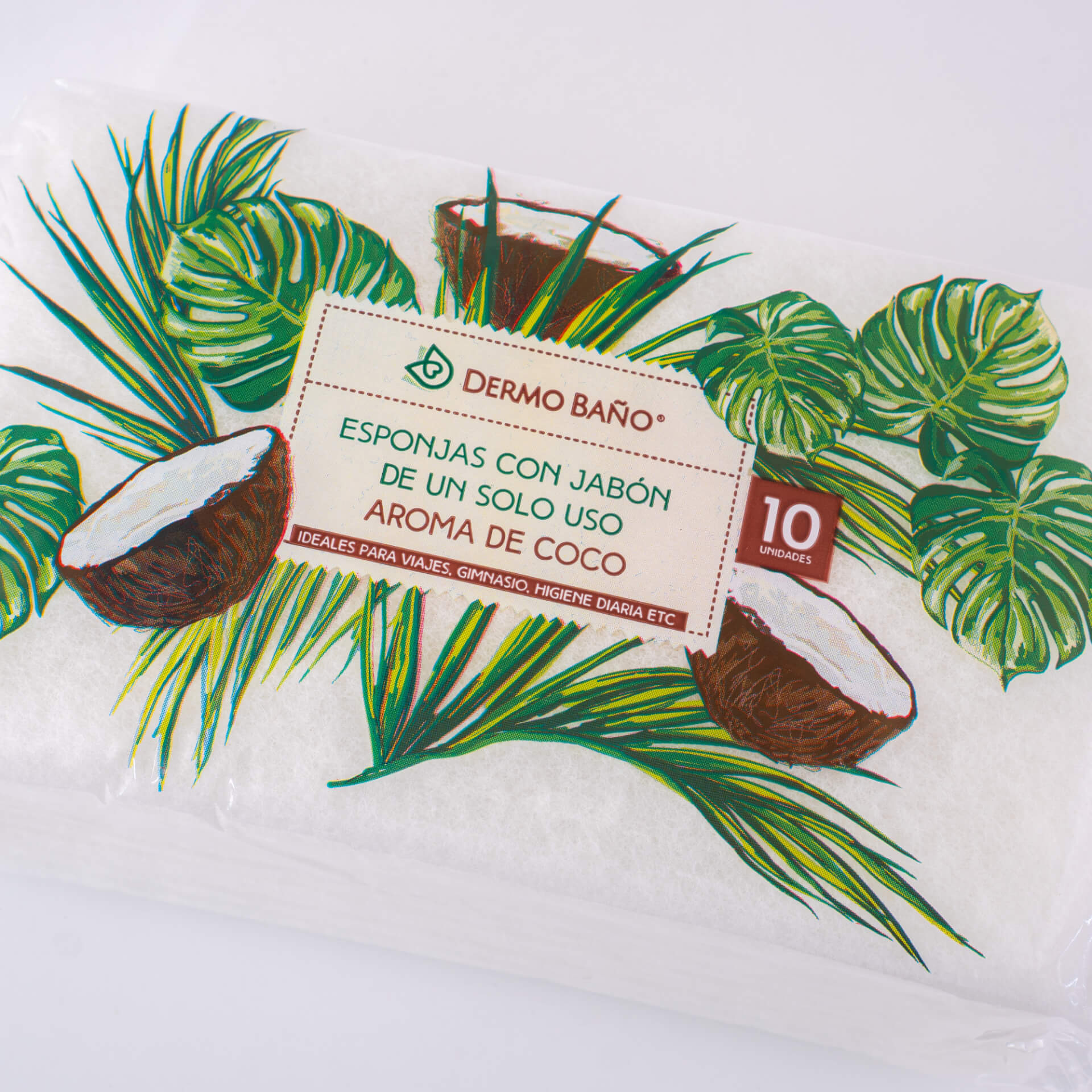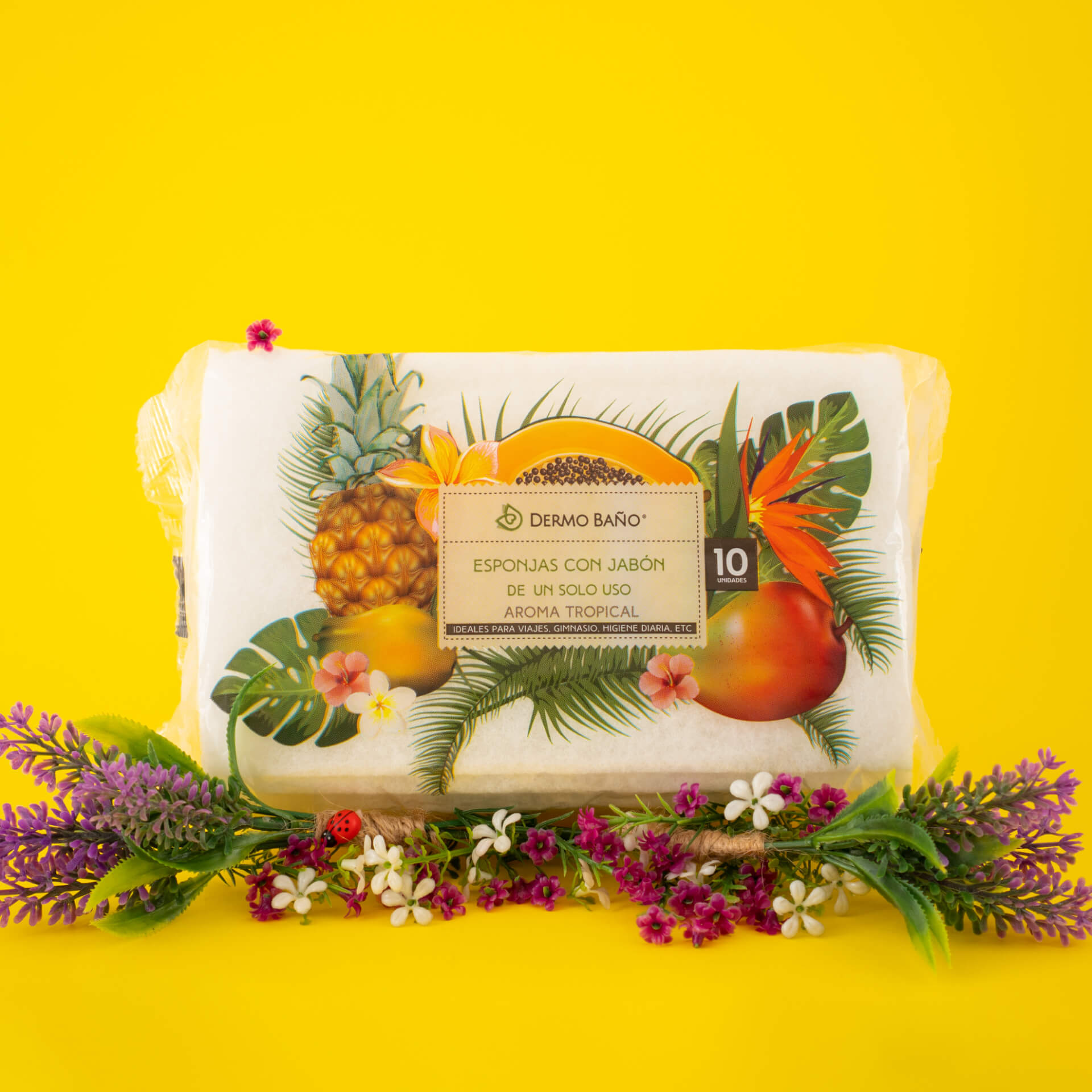 Fulfilment of regulations
Our internal compliance team will ensure that both the product and its packaging meet all applicable cosmetic and sales regulations. Ensuring that your product fulfils the regulations so that it can be marketed (in-store or online) is the cornerstone of the process of collaboration in the development of own brands at Jalsosa. 
Our manufacturing plant based at Pinos Puentes (Granada) is orientated towards guaranteeing that the product requested, submitted and quoted during the planning process prior to production are exactly what goes into mass-production.
We manufacture according to the Best Manufacturing Practice (GMP) demands to ensure the strictest control throughout the production process and a final product that meets all the technical specifications of our customers.